In memory of someone special
Max succumbed to the challenges of multiple addictions. We, his family, felt Max would appreciate that donations to Uniting Communities Youth Drug Services would provide more young people, like him, more support and help to overcome their challenges.
I'd like to take the opportunity to make a real difference to the lives of more than 20,000 South Australian individuals and families who are facing challenges in life. We all face our own challenges, and by supporting Uniting Communities we can help others realise their potential and live the best life they can. I stand by their belief that there is room for everyone, and in making great things happen. And with your help, Uniting Communities can continue to offer professional and non-judgemental support to South Australians. Thank you for your support.
Thank you to my Sponsors Peter And Jennifer Sardi Me Team Katrina Hope Blanksby Dara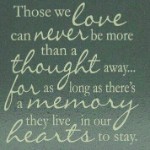 Anonymous Brooke Boardman David And Elizabeth Rosemary Roy Astrida Upitis Mary-anne Lea Selkirk-bell Family Michele Rhodes Rita Romano Stefanie Straub Robyn & Simon Tommy Charlotte Harvey-hall Shirley & David Goldsworthy Ryan Donovan Keren And Paul Lee-anne Lupton Cassie Rudd Sarah Way Tisdale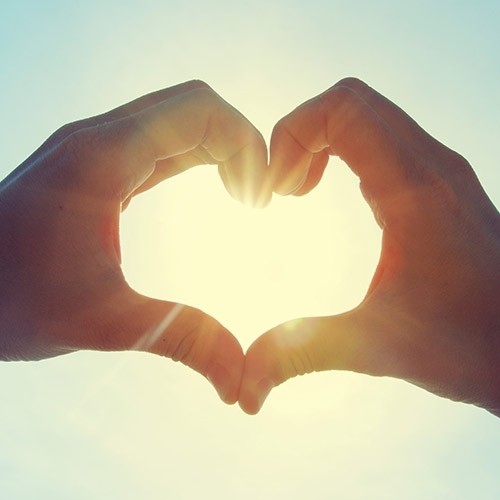 Sally R Peter Shaughnessy Anonymous Sheryl And Al Adrian Linnane Kathleen Lanzer Saul Cunningham Alex Skye Wendy & Ian Shirley Sorokin Di Leith Isabelle Charrier Barry Rogers Zack Taylor Cheryl Hogan Lucy Thurley Coventry Laura P Jarrod Hodgson Anonymous Ingmar Hamann Anonymous Paula Taylor Olivia Taylor Grace Jacob Maher Sophie Ball Millie Alexandra Porter Skala Roumi Frances Ivi Glogovska