I'm supporting...
My name is Zac Cannell and I am the current Mr Adelaide Leather 2019. I am also a proud bisexual trans man living in the north of metro Adelaide.
In November of last year I competed as part of an annual event called GEAR'd which is hosted by Adelaide Leather and Fetish. This inclusive event, and the Adelaide Leather and Fetish Committee, work together to breakdown the negative stigma of leather, kink, and fetish, as well as promote connection in the wider LGBTIQA+ community through areas such as charity work and community events.
As Mr Adelaide Leather, part of my 'Title Platform' is to promote a local charity organisation that I feel is worthy. I have chosen Bfriend as for the past 25 years, they have been there for the South Australian LGBTIQA+ community offering support when people are often at their most vulnerable – coming out!
This small program deserves all the love and support it can get as financially supporting them helps to continue the valuable work they do in supporting others. This includes working directly with individuals and their support people, community education and advocacy, visibility at events such as Pride and Picnic in the Park, and community projects such as the LGBTIQA+ Events Page and the Rainbow Calendar.
Thank you to my Sponsors Lucrezia & De Sade Scott Lambert Patrick Reid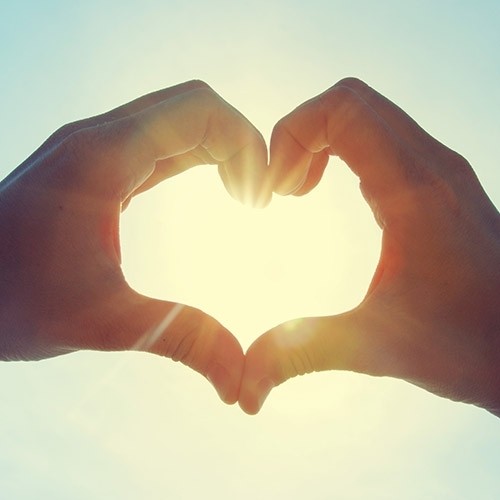 Damien Riggs Bruce Bellingham Sharon Glue Max Groen Alan Cannell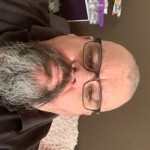 Anthony Jon Nguyen Rita Demore'e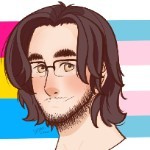 Flynn Pearson Michael Stapleton Sharon Sharon Glue Lisa H Bluey Boronia Tom Yeend Anonymous Cherrie Rogers Anonymous Sharon Glue Anonymous Bianca Switala Liam Clark Kl Joy Jenny Scott Lisa Manning Anonymous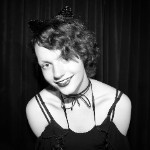 Marva Trix Sam Makin Gerry Ebert Leticia Anonymous